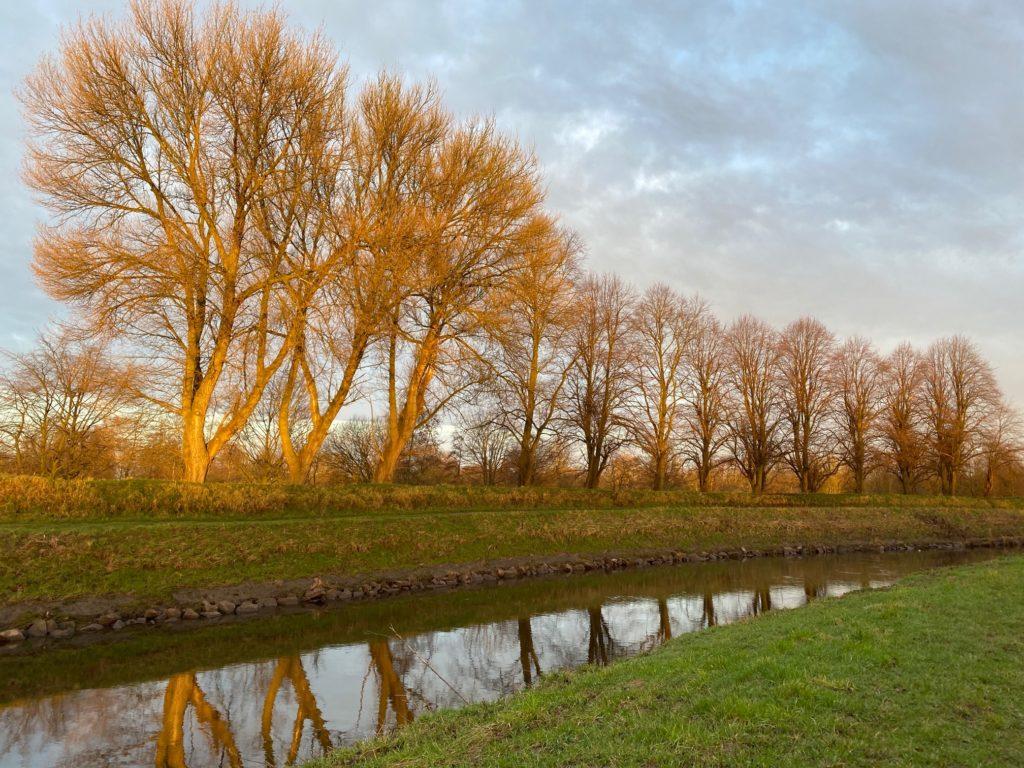 People Support Co-op is a registered co-operative society. Established in 2021 as a sociocratic worker co-op by three founder member directors, all women in the North West of England and each bringing many years of experience in the worker co-op movement. Our purpose is to provide a broad range of advice and support services related to human relationships in the workplace, and to support the co-operative movement in its role as a key player in economic and social change.
We are a workers' co-op practising collective management within a non-hierarchical, sociocratic governance structure. We make decisions using consent decision making – a participatory approach that ensures everyone's voice is heard and enables the organisation to move forward with the consent of all. All of our workers are empowered to play a role in the development of our business while being able to draw on each other's experience and expertise.
Meet Our Co-op Members
All three founder members of People Support Co-op participated in the first Barefoot Co-op and Community Business Development training course in 2020, led by Co-op Culture. Between us we have 30 years of hands-on involvement in worker co-ops.
Abbie
Abbie has been involved in community organising and worker co-operation for the past twenty years and has a long-held interest in participatory processes for collective decision making and action, alongside many years experience of delivering training in facilitation and consent and consensus decision making. She is also a member director of Unicorn Grocery worker co-op, where she has worked since 2013. She is an associate of Cooperantics, supporting people to work together effectively in flat, co-operative structures.
Abbie is currently the UK's only Certified Sociocracy Trainer and is Leader of Sociocracy for All's Co-op Circle. She is leading on implementing sociocratic governance at Unicorn Grocery, and has provided implementation support and advice to several co-ops. Abbie is also currently appointed as an adviser to the UK Co-operative Governance Expert Reference Panel.
.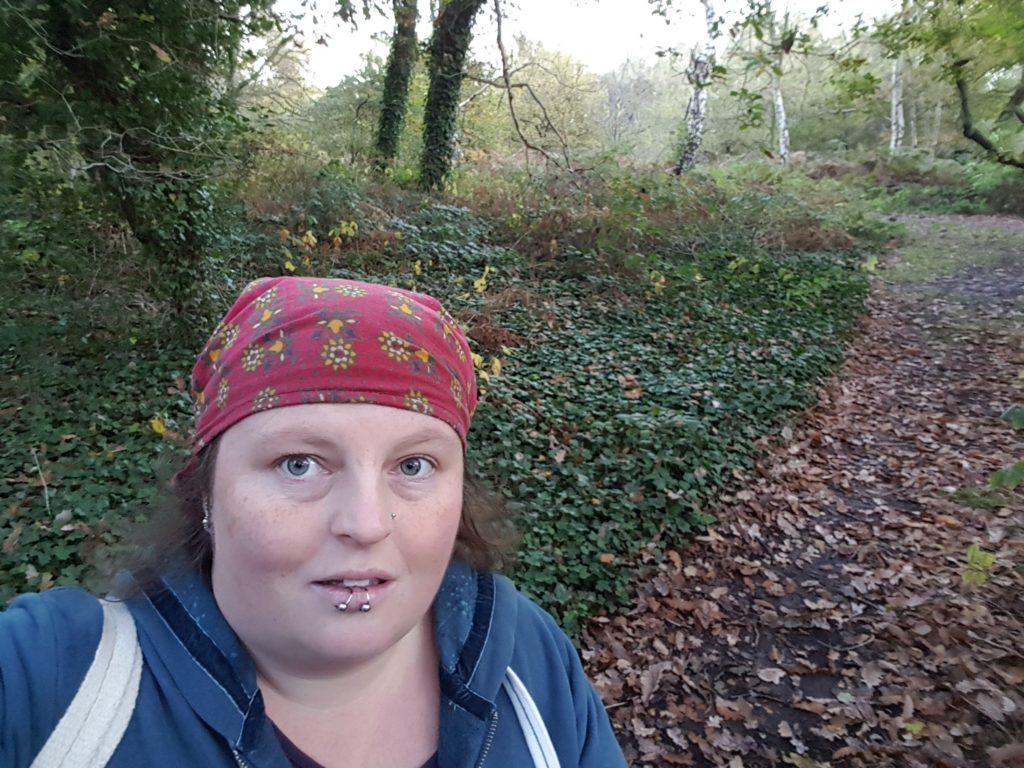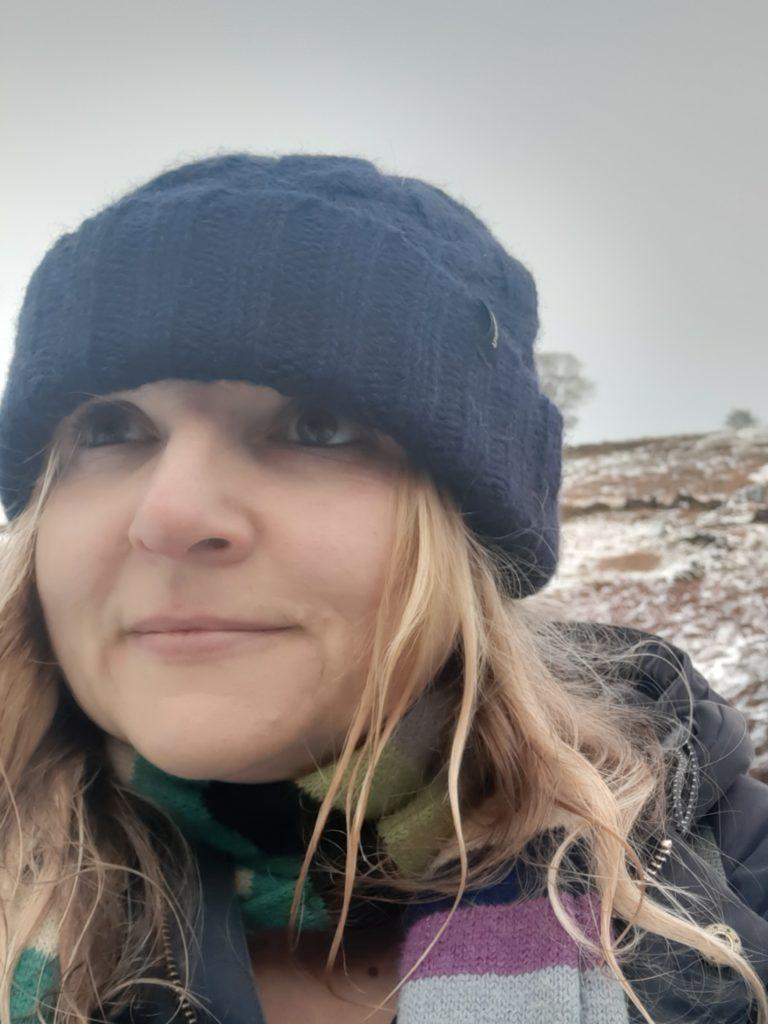 Lorraine
Lorraine brings over twenty five years of experience working in partnership with a wide variety of stakeholders. She has a background in strategic planning and education in the public sector with a focus on supporting vulnerable groups and tackling inequality.
Lorraine has been a member director of two other worker co-ops, Leeds Bread Co-op and Valley Organics Workers' Co-op. In both organisations, she was involved in the development of a full range of HR functions which aimed to balance the needs of the workers and the business with the co-op's responsibilities as an employer. She provided HR support to several other co-ops before becoming involved in establishing People Support Co-op. In 2019, she won Co-ops UK's inaugural Co-operator of the Year award.
Britta
For nearly 20 years, Britta has been living and breathing co-operation. As well as being a member/director at Unicorn Grocery she was an elected member for the worker co-op council for 10 years and one of two worker co-op representatives on the board of Co-operatives UK where she was also vice-chair. Britta helped to organise the first worker co-op weekends and worker co-op HR events, as well as travelling nationally and internationally to attend co-operative related events. Two years ago, she stepped down with the intention to set up her own co-op.
In terms of HR, she studied for an MSc in Human Resource Management and received a distinction (including for her dissertation which was about strategic HRM in worker co-ops). A couple of years ago, she achieved Chartered Fellow status of the CIPD (by proving at least 10 years of working in HR and three of them making positive strategic changes in your organisation). She still enjoys operational HR as she believes strongly in the bottom up way of running a business. She recently qualified as a mediator. In her spare time she runs, swims, cycles, hikes, does kickboxing and Pilates, actually anything that involves moving.
.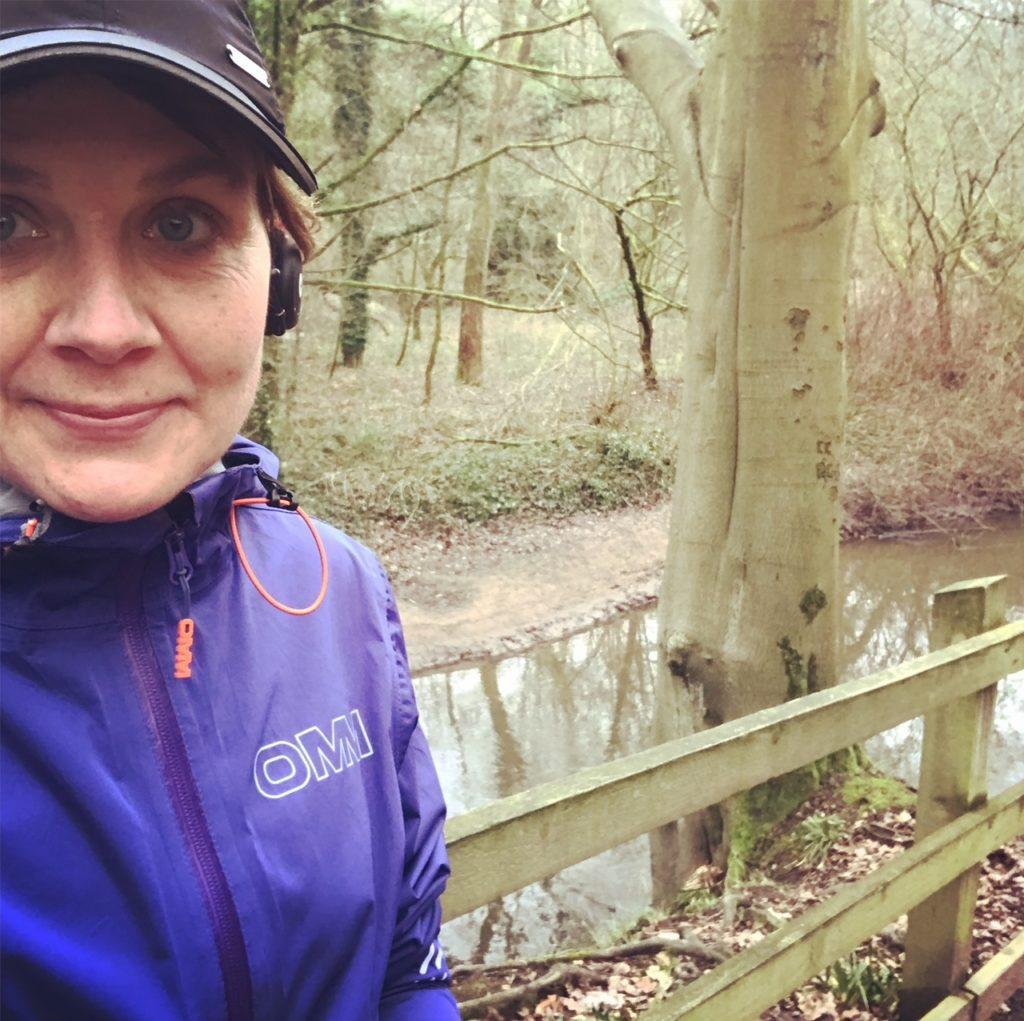 Meet our Associates
Kate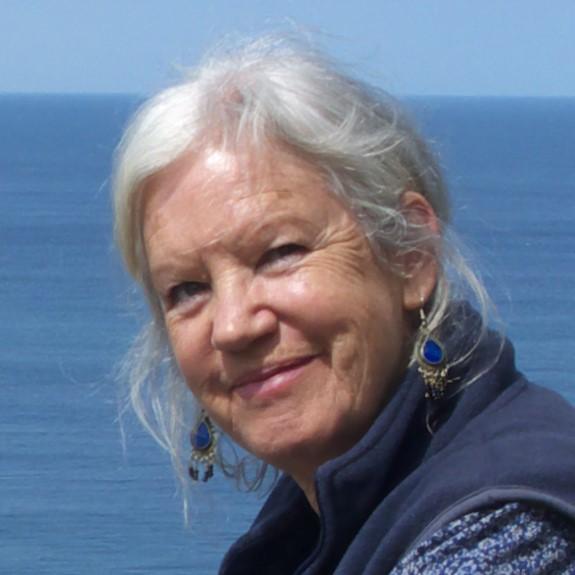 Kate Whittle has been working in the social economy for over 30 years. She has worked with co-operatives of all kinds, both in the UK and overseas, and with social enterprises and co-operative development bodies. She has an MA in Post Compulsory Education and Training from Greenwich University. She is the author of 'from conflict to co-operation' a series of booklets (available in pdf) aiming to help co-operatives deal with conflict when it arises and also to avoid unnecessary conflict. She currently runs an online webinar for Stir to Action 'just don't call it conflict resolution' www.cooperantics.co.uk for more information and to get in touch [email protected]k
Kiri
Kiri first got involved in worker co-operatives through a Masters Research Project investigating the relationship between work-place democracy and environmental sustainability. This sparked a fascination with worker cooperatives, specifically in relation to member relationships, member engagement and creation of secure and meaningful work. Since her Masters, she has completed a PhD on democratic organising in worker cooperatives, and has received funding for ongoing research into cooperative HR. She is a member of various research networks that aim to bring practitioners and academic together to explore the issues that matter to cooperatives.
Kiri also has 10-years' experience as a worker and members of a worker cooperative and community benefit society. She has advised worker cooperatives on a range of HR functions, with a focus on developing policies and practices that reflect cooperative values. She is currently a lecturer in Human Resources and Organisational Behaviour at Nottingham Trent University.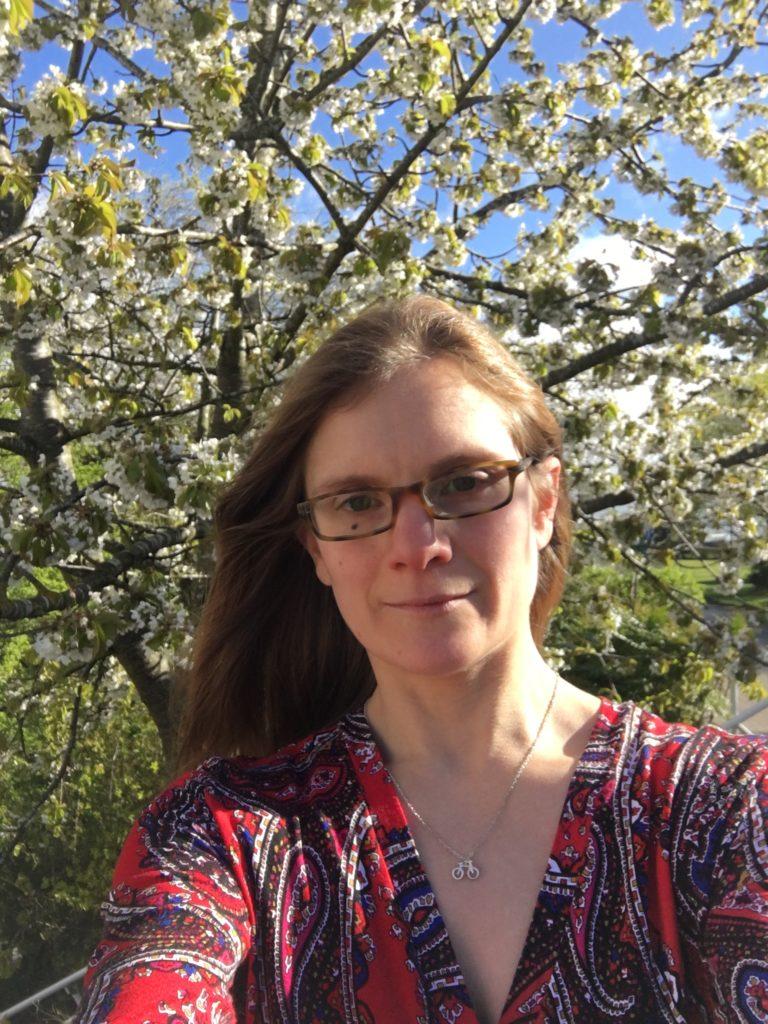 Louise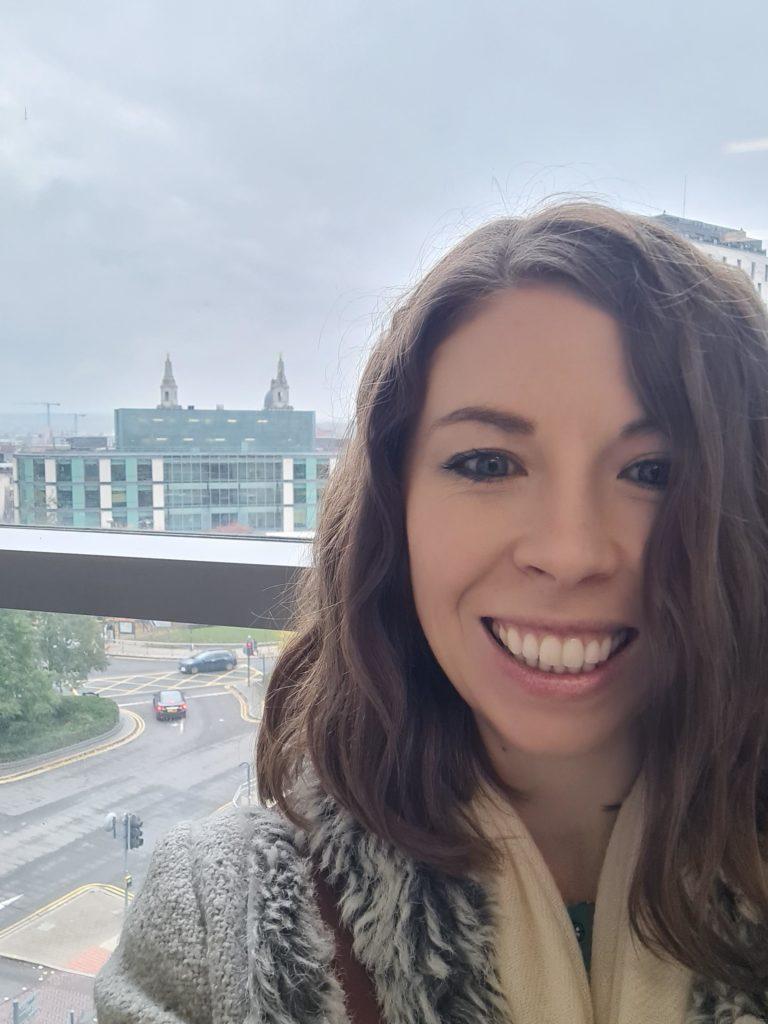 Cait