Our Services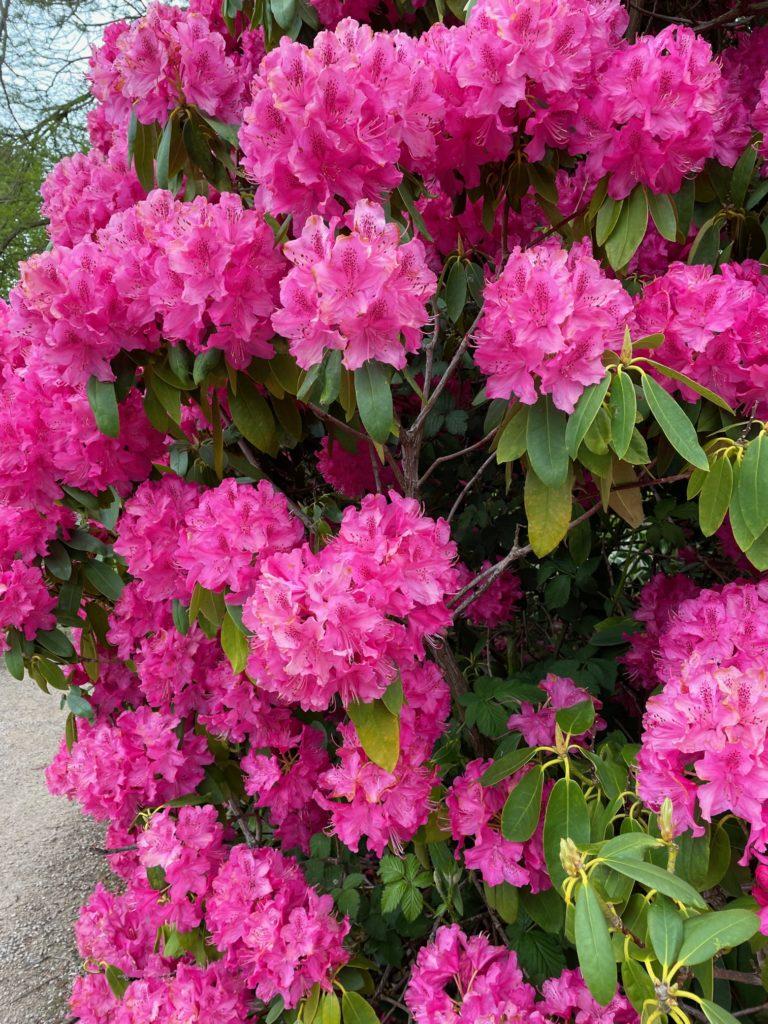 HR Consultancy
Access to hands-on HR support to enable organisations to balance the needs of their members with their duties as co-operative employers.
Support for organisations and teams to tie strategy and culture into their HR work
.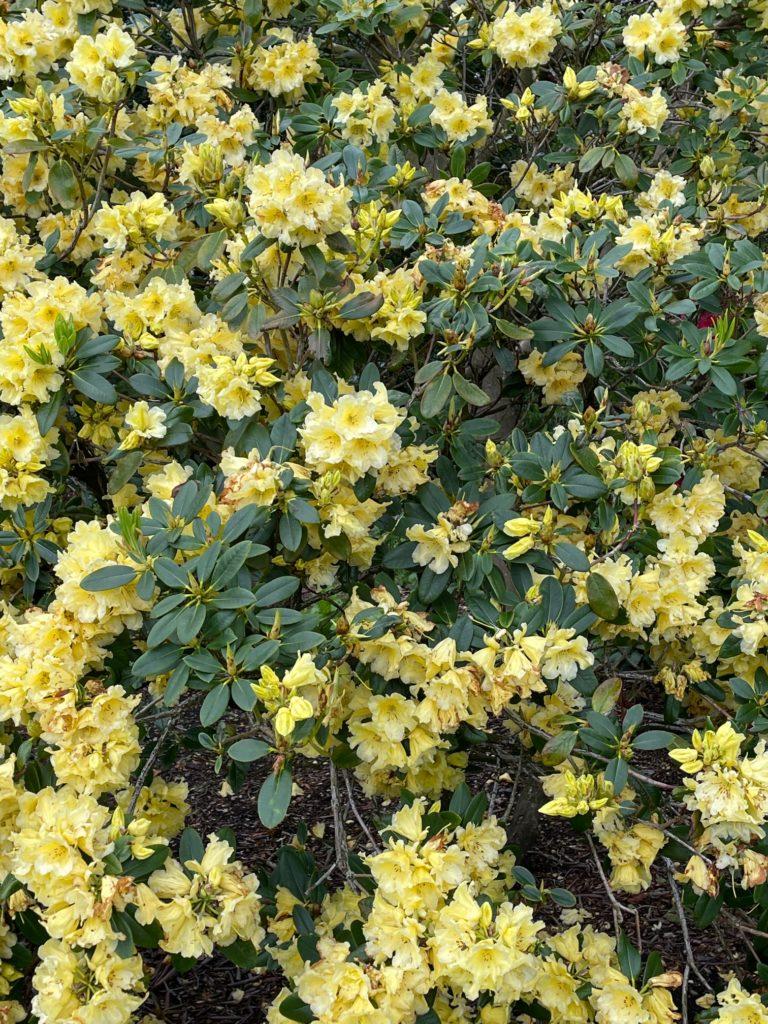 HR Training
Workshops for HR teams
Legal obligations for start-ups
Establishing HR function in existing co-ops
Sociocratic performance reviews
The role of HR in managing relationships
GDPR in HR
Sociocratic HR
Webinar Q&As
Tailored to specific requests / issues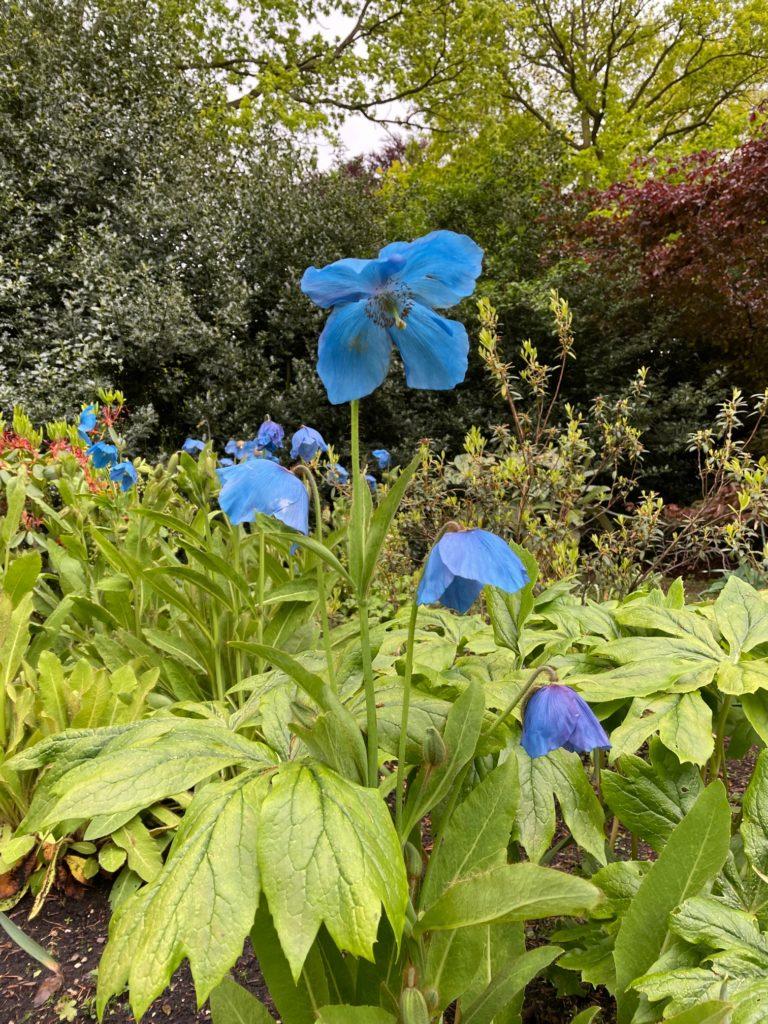 Governance training
Sociocratic governance

Circle structures
Sociocratic open elections
Consent decision making
Performance reviews
Co-creating proposals

Introduction to co-operative governance
Co-operative decision making
Member engagement
Power analysis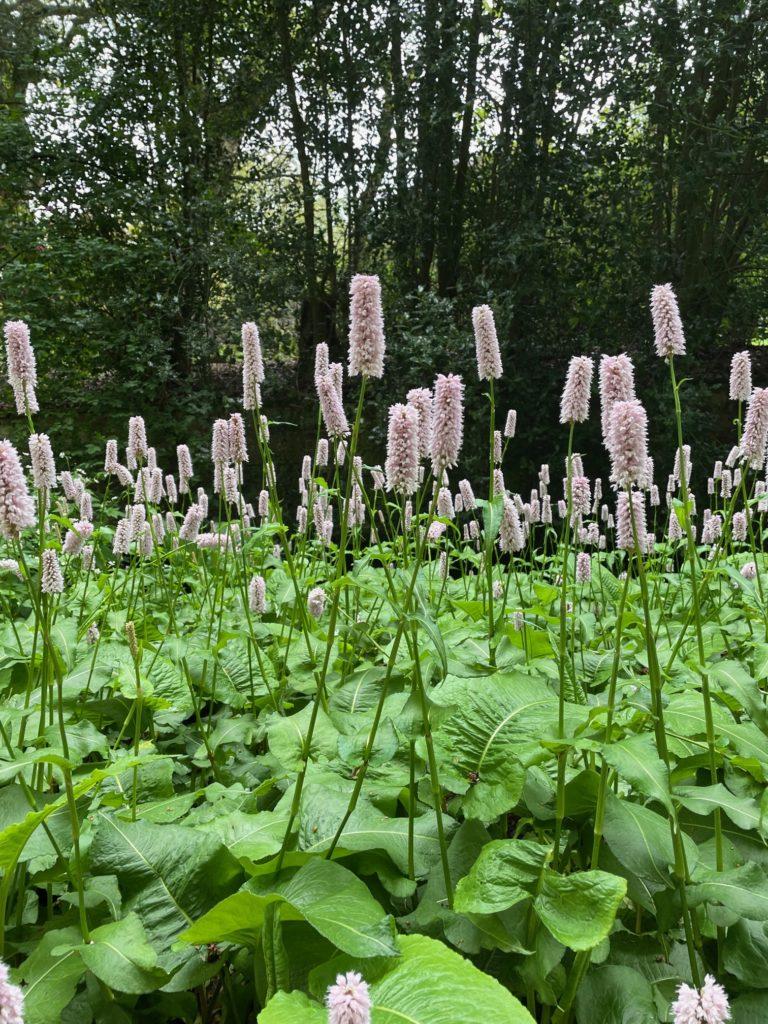 Governance Consultancy
Sociocratic governance structure design and implementation support
Governance audits / reviews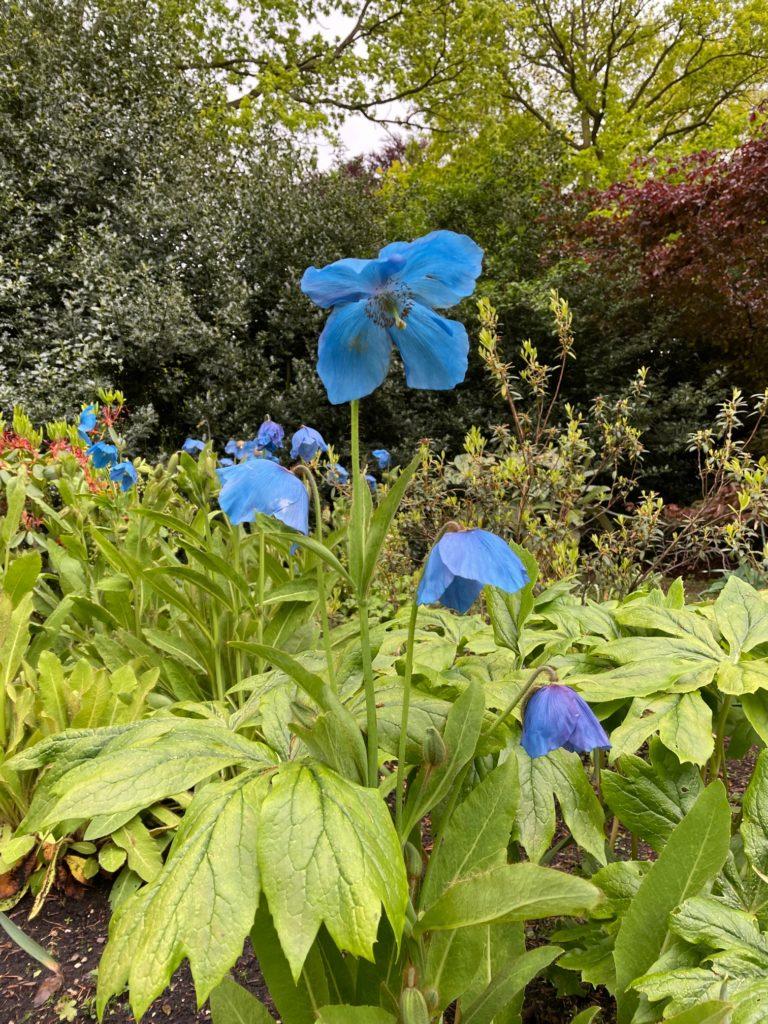 Away Days (collective visioning and strategic planning)
Open Space
Appreciative Enquiry
Collaborative tools and techniques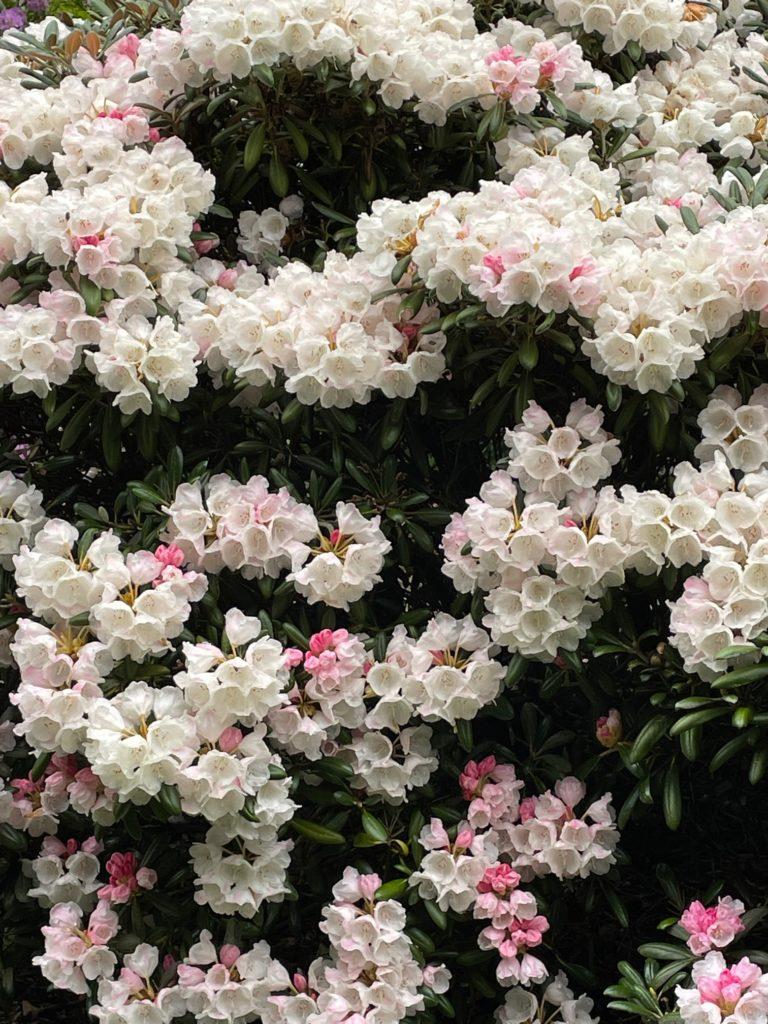 Facilitation and Meetings Training
How to facilitate meetings with small and large groups
We can facilitate meetings for you and be on hand to support your facilitators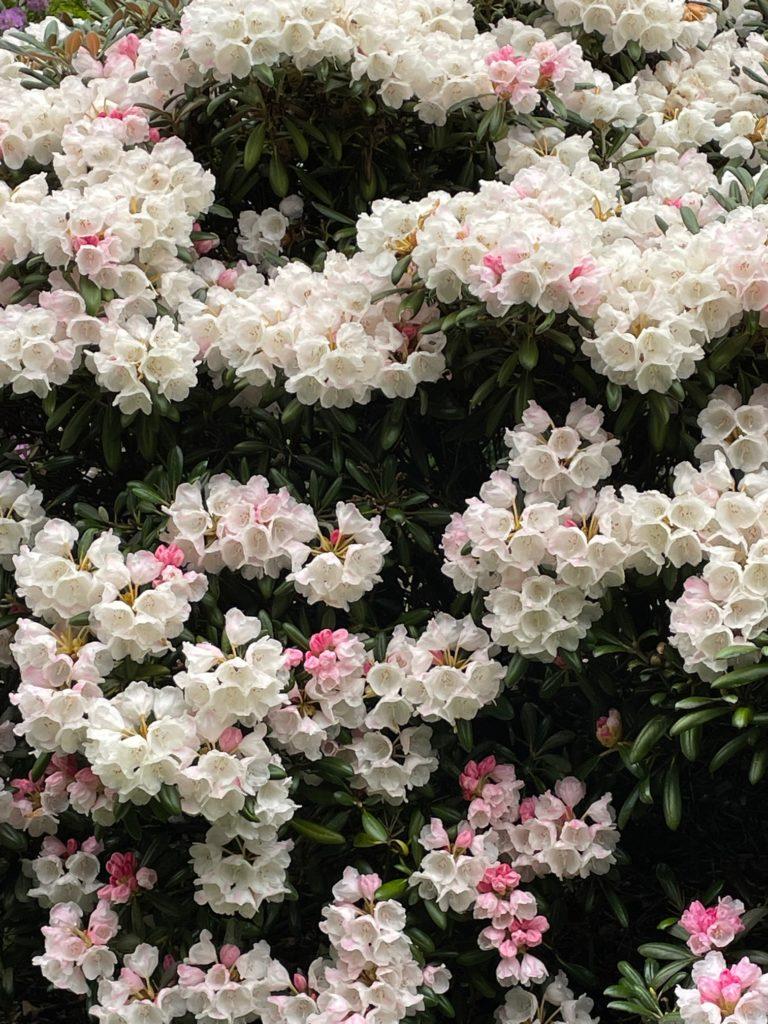 Better Meetings Training
Effective meetings are crucial for well-functioning organisations. This practical half-day workshop will introduce participants to the sociocratic approach to meeting design and facilitation for focused, collaborative meetings that get things done.
Co-operative Leadership Training
Accountability, trust and sharing power for effective, collaborative leadership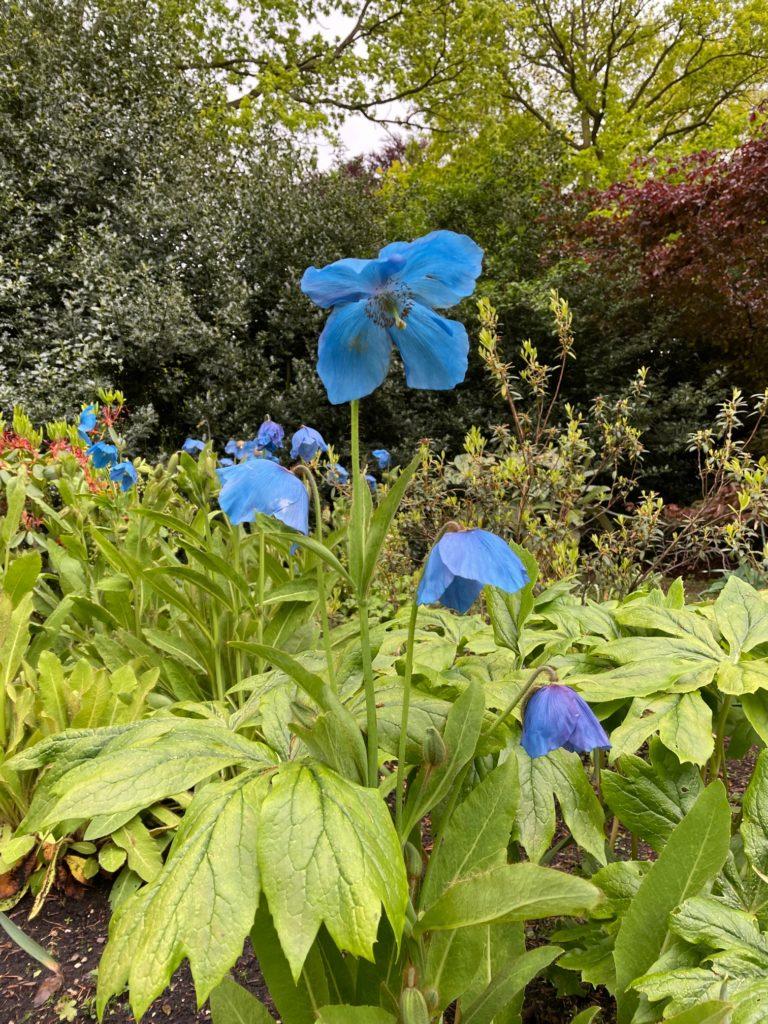 Designing Participatory Online Training Sessions
How to design and deliver online training sessions that maximise learning and engagement.
Please get in touch if you are interested in finding out any more about any of our services. Please ask us also for any additional services that might not be listed here.
We will also be offering workplace mediation soon. Please get in touch if you would like more details and a quote.
Pricing
Price Guide 2022
Type of support
Rates guide 2022
Initial 30 minute consultation meeting
Free of charge
Consultancy by the hour
e.g. Policy review,
Contracts review,
Reviews and performance management
From £35 per hour
(please contact us if price is a barrier and we will do what we can to help)
Facilitation for Away Day
Please contact us with your requirements
Training workshops (tailored to an individual organisation)
£450 to £650 half day
£850 – £1,000 full day
(Includes optional follow up session via Zoom)

We can also offer shorter introductory sessions. Please contact us for a price.

Online interactive workshops
See here for details of our current workshops. Prices as advertised
Tailored workshops:
£225 for 90 mins
£275 for 2hrs
£350 for 3hrs
Subscriptions (option 1)
£99 per year per organisation including access to 3 hours of support and 10% discount on one of our online interactive workshops. Also includes information about changes to employment law.
Subscriptions (option 2)
£399 per year for 1 hour of contact time per month and 10% discount on one of our online interactive workshops. Also includes information about changes to employment law.
Ongoing consultancy – charged as a monthly fee
£1150 per month for the equivalent of one day per week of hands on contact and support – a remote member of your HR team
Please contact us if you would like to know more about our services or if you would like to discuss tailored support for your organisation.
We believe we have priced our services fairly, making them accessible to many of the organisations we support. However, please do get in touch if these prices are prohibitive and you are in need of support – we will do our best to help.