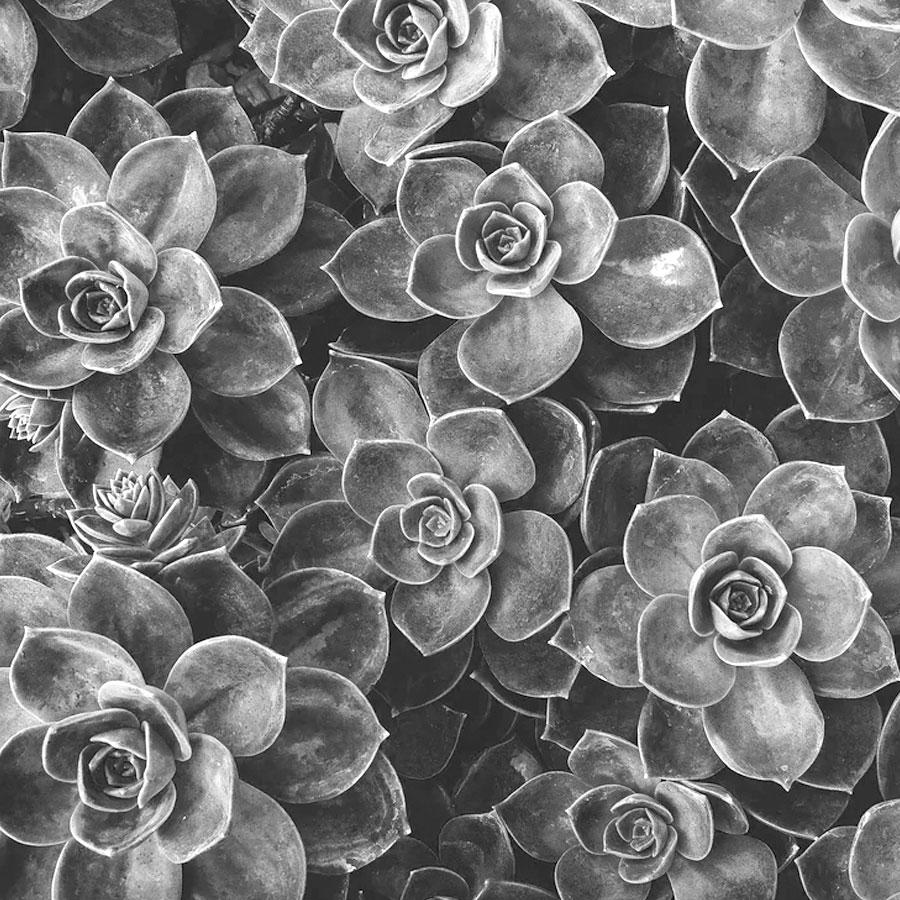 We're looking for someone to join us!
As a newly-founded co-op we're very excited to be working with our first clients and we anticipate that we will need someone to join us in the not too distant future.
We're specifically looking for experienced HR co-operators with a good knowledge of employment law and current best practice to be able to support with a diverse range of enquiries – from policy reviews to disciplinary procedures to holiday allowance calculations to pensions and supporting performance reviews.
We're already receiving a lot of enquiries that may lead to paid opportunities, although at this stage we can't guarantee a minimum number of hours work. We're all currently based in the North West of England, but work remotely, so you wouldn't need to be based nearby. We offer flexible working hours and pay rates above the Real National Living Wage.
This would be the perfect time to join us and help shape our co-op and our offer!
If you are interested in discussing co-op membership or an associate relationship with us please do get in touch for a chat – info@peoplesupport.coop