As we all focus on getting through the winter, we wanted to offer up some ideas to help look after ourselves and our co-workers.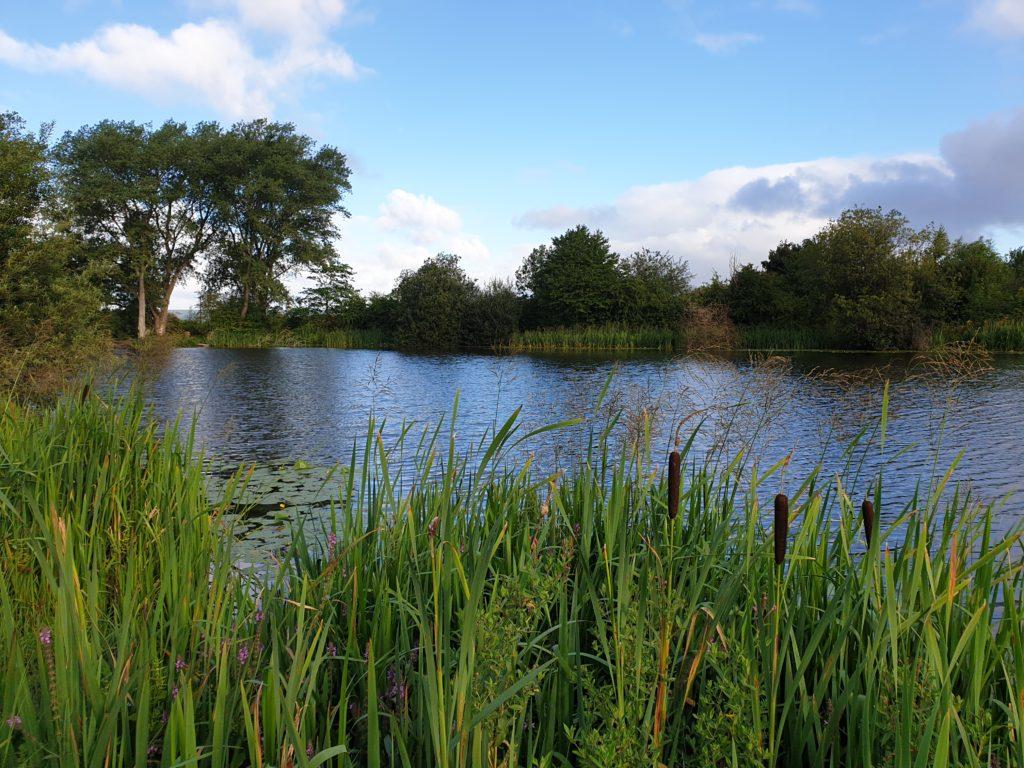 If you don't already, try to incorporate a check-in at the beginning of meetings to offer a space for everyone to share any concerns or worries, to celebrate any successes and to share workloads if anyone is feeling overwhelmed.
Consider encouraging the completion of Wellbeing Action Plans. They can offer a really useful way to explore and understand your own needs (and to communicate them to your co-workers if you wish). You can find some useful resources here which can be adapted to suit your needs.
Think about carrying out a staff survey to find out how people are doing and what support you might be able to offer one another.
Make sure co-workers who are working remotely have everything they need to do their jobs and that there are plenty of opportunities to check in with each other so that no one feels isolated.
If anyone is ill, make sure they have the chance for a back to work chat to discuss any concerns or ongoing support they might need.
Foster a culture of openness around mental health issues – we're probably all suffering varying types and degrees of exhaustion from these last couple of years and would all benefit from some kindness and understanding as we pull ourselves through the next while into the spring.
And of course, make sure that your sickness absence policy and process and your Covid (and all other) risk assessments are up to date. Have a plan in place to deal with a Covid outbreak in your workplace and make sure these are communicated clearly with everyone in your organisation.
Last but not least, remember that we're all still hanging in there, so
celebrate how brilliant you all are as soon as there's a chance!